Carrie Mehdi Foundation was formed in Carrie Mehdi's honor to continue to support the charitable and philanthropic causes that were dear to her. The Foundation's mission is to support programs and organizations which have an emphasis on helping the poor and needy, medical research, environmental preservation of sites of natural beauty, and health and welfare of dogs.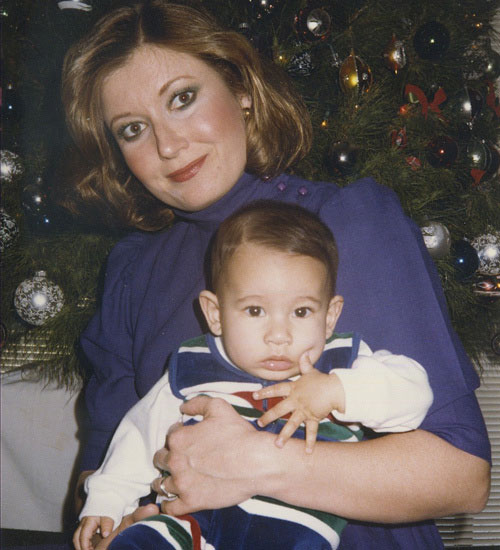 The Foundation is a non-profit 501(C)(3) charitable organization with a goal to provide funding to other non-profit and charitable organizations and philanthropic causes.
It was a very sad day for her family and friends when Carrie passed away unexpectedly from a stroke, in September 2012. She is survived by her husband Zafar and son Gregory. Carrie was a wonderful giving person who supported many charitable organizations and philanthropic causes. She was a loving wife and mother, a great friend, an accomplished professional interior designer; and she loved her hobby of showing dogs. Carrie and her family owned Dachshunds for over 30 years. Carrie was President of the Dachshund Club of California and Show Chair for many years and a longtime member of the Dachshund Club of America. She was very active in the Dachshund and all breed dog community including memberships in Beverly Hills Kennel Club, Sierra Dachshund Breeders Club, and enjoyed attending all Dachshund Specialty Shows and many all-breed shows. Some of her memorable wins included her Champion Dachshund "Phineas" receiving an Award of Merit at Westminster Kennel Club Dog Show in New York and BOS Best of Variety award at Knickerbocker Dachshund Club in New York.
Carrie is greatly missed by her family and friends. The Carrie Mehdi Foundation intends to keep Carrie's name alive forever!